DIGITAL BANKING IS A BANKING SYSTEM THAT ALMOST ALL BANK CUSTOMERS USE ALMOST EVERY DAY. PROVIDING A BRANCHLESS BANKING APPROACH AS A NEW GENERATION TECHNOLOGY, THIS SYSTEM IS DESIGNED TO ENSURE BANK CUSTOMERS TO COMPLETE ANY OF THEIR TRANSACTIONS ON THE INTERNET IN A FEW STEPS. THE USE OF DIGITAL BANKING HAS MANY TIPS AND ADVANTAGES THAT MAKE PEOPLE'S LIVES EASIER. DIGITAL BANKING IS VERY EASY TO USE.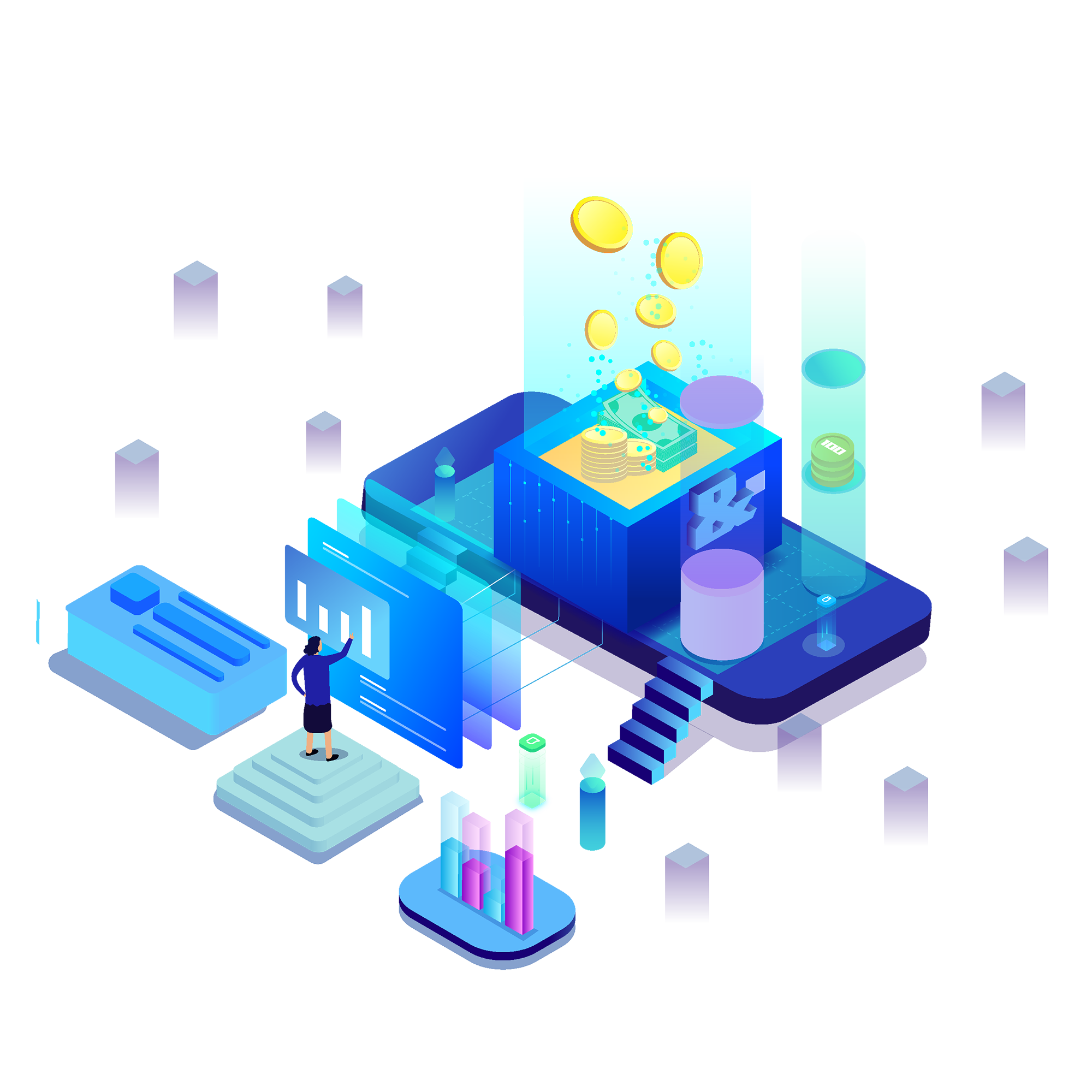 IN OUR DIGITAL BANKING PROGRAM;
● BANKING APPROACH, WHERE YOU CAN COMPLETE MANY TRANSACTIONS THAT CAN BE CARRIED OUT IN THE BRANCH WITHIN SECONDS
● SAVING TIME
● BY PROVIDING SERVICES ON BOTH COMPUTERS AND SMART PHONES OR TABLETS, YOU CAN REACH AT ANY TIME FROM ANYWHERE YOU WANT.
● 24/7 SERVICE AND LIVE SUPPORT LINES
THANKS TO OUR DIGITAL BANKING PROGRAM, YOU CAN PAY YOUR BILLS, MAKE PAYMENTS, MAKE EFTS THROUGH DIGITAL BANKING AT ANY DAY AND AT ANY TIME YOU WANT, OR IF YOU CAN REACH THE EFT IN HOURS.
● CHEAP TRANSACTION COMMISSIONS AGAINST BRANCH TRANSACTION FEES
● WE WILL PROVIDE HIGH SECURITY AND TRANSPARENT OPERATION SERVICES