A WEB SERVER THAT PROVIDES INTERNET PROTOCOL HOSTING OVER "HOSTING", ALSO KNOWN AS ISA SERVER. THE STUDY OF THE AREA REQUIRED FOR THE PUBLICATION OF WEB PAGES ON THE INTERNET IS CALLED FOSTING. IN OTHER WORDS, HOSTING IS THE PROCESS OF STORING PAGES, IMAGES OR DOCUMENTS THAT WILL BE PUBLISHED ON A WEBSITE ON A COMPUTER ACCESSIBLE TO INTERNET USERS.
SATELLITE INTERNET IS A TYPE OF INTERNET SERVICE THAT IS DELIVERED VIA SATELLITE.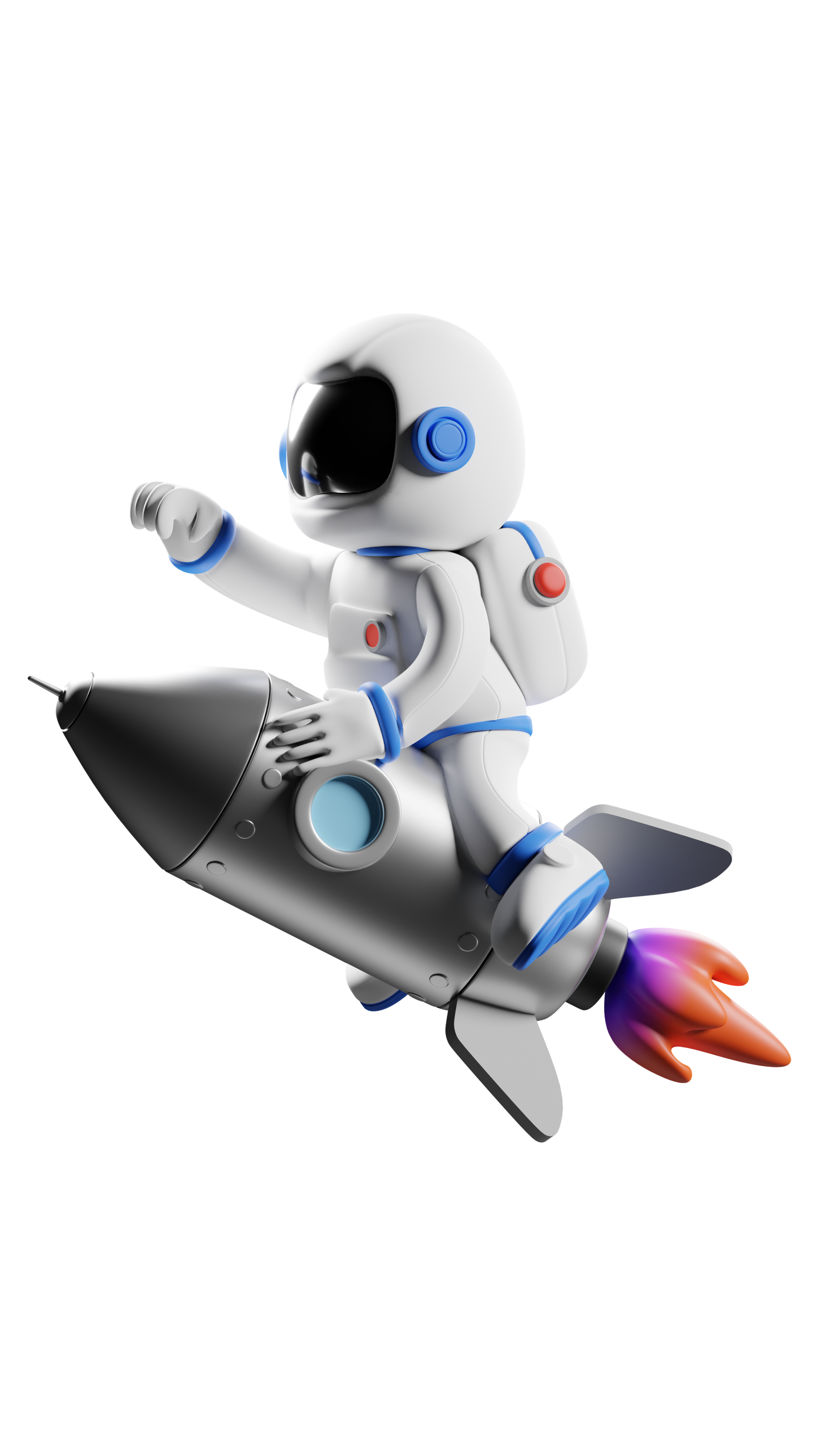 BY BUILDING OUR OWN SPACE STATIONS AND SATELLITES, WE WILL WORK TO ENSURE THAT THE INTERNET IS NOT INTERRUPTED AND SUSTAINABLE BY PRODUCING MODEMS WITH SOLAR PANELS, AS OPPOSED TO A RELIABLE INTERNET AND ANY POWER OUTAGES ALL OVER THE WORLD.
ACCORDING TO THE PREDICTIONS MADE BY SCIENTISTS AND ASTRONOMERS, IT IS STATED THAT THE SUN WILL REACH THE END OF ITS LIFE AFTER ABOUT 10 BILLION YEARS. IN THIS REGARD, THE SUN WILL CONTINUE TO SURVIVE FOR ABOUT TWICE ITS LIFETIME TO DATE. AND IT WILL BE WITH US FOR MANY YEARS FOR A SUSTAINABLE RENEWABLE PROCESS.