IT IS A PLATFORM WHERE USERS CAN MOVE IN A DIGITAL AND AUGMENTED REALITY VIRTUAL UNIVERSE, WHILE MANY ELEMENTS OF TECHNOLOGY WILL PUSH THE LIMITS. METAVERSE PROVIDERS ARE TO ENABLE THEIR USERS TO WORK, PLAY WITH FRIENDS OR ON VIRTUAL WORLD TRIPS SUCH AS CONCERNS, CONFERENCES AND BUSINESS MEETINGS.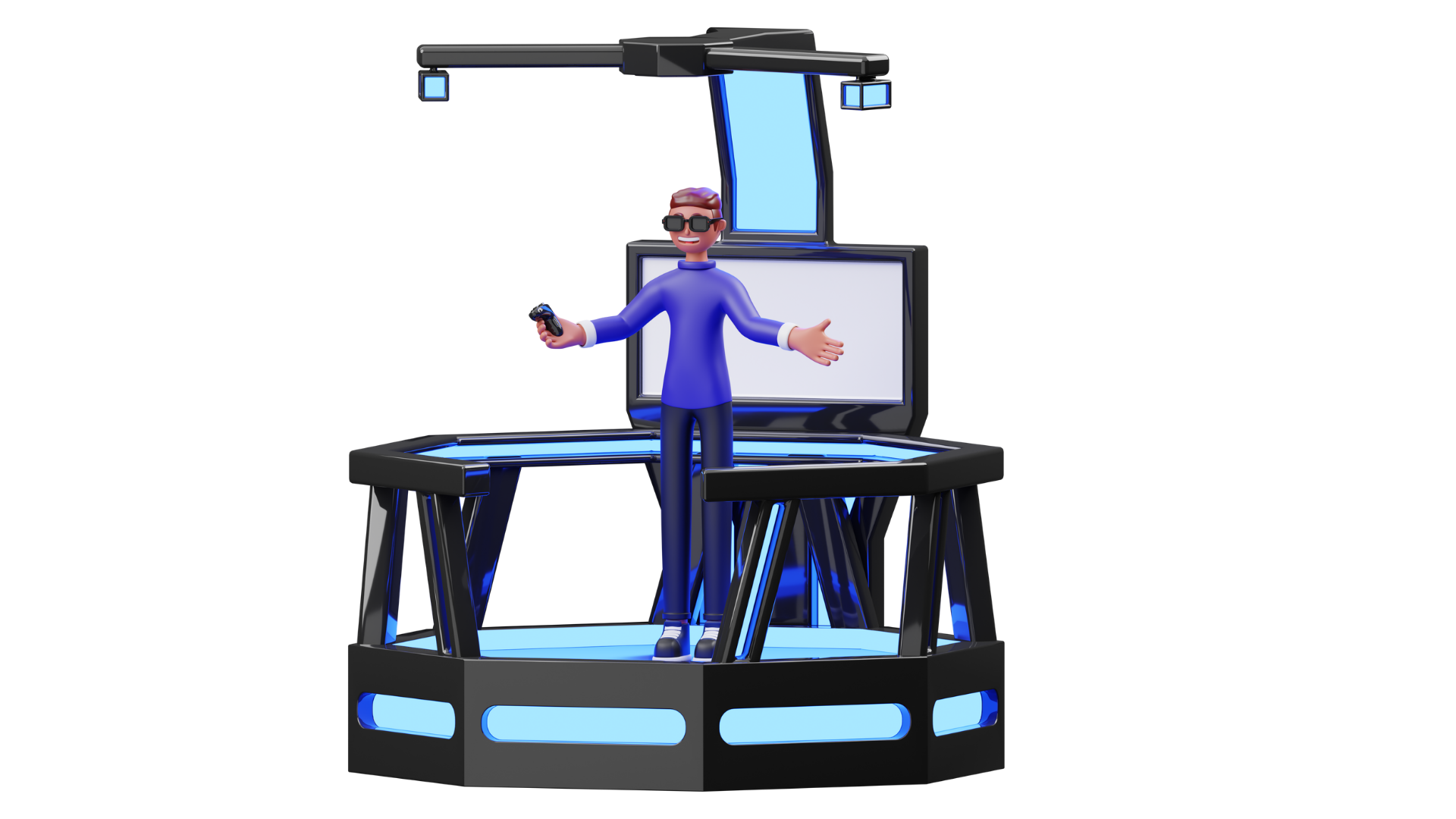 WE WILL PROVIDE OUR INVESTORS WITH THE NECESSARY WORK IN THE METAVERSE TO INTRODUCE OUR NEW PRODUCTS AND SERVICES TO MANAGE EVERYTHING FROM PAYMENT PROCESSING, AUTHENTICATION, RECRUITMENT, ADVERTISING, CONTENT CREATION, SECURITY AND SO ON.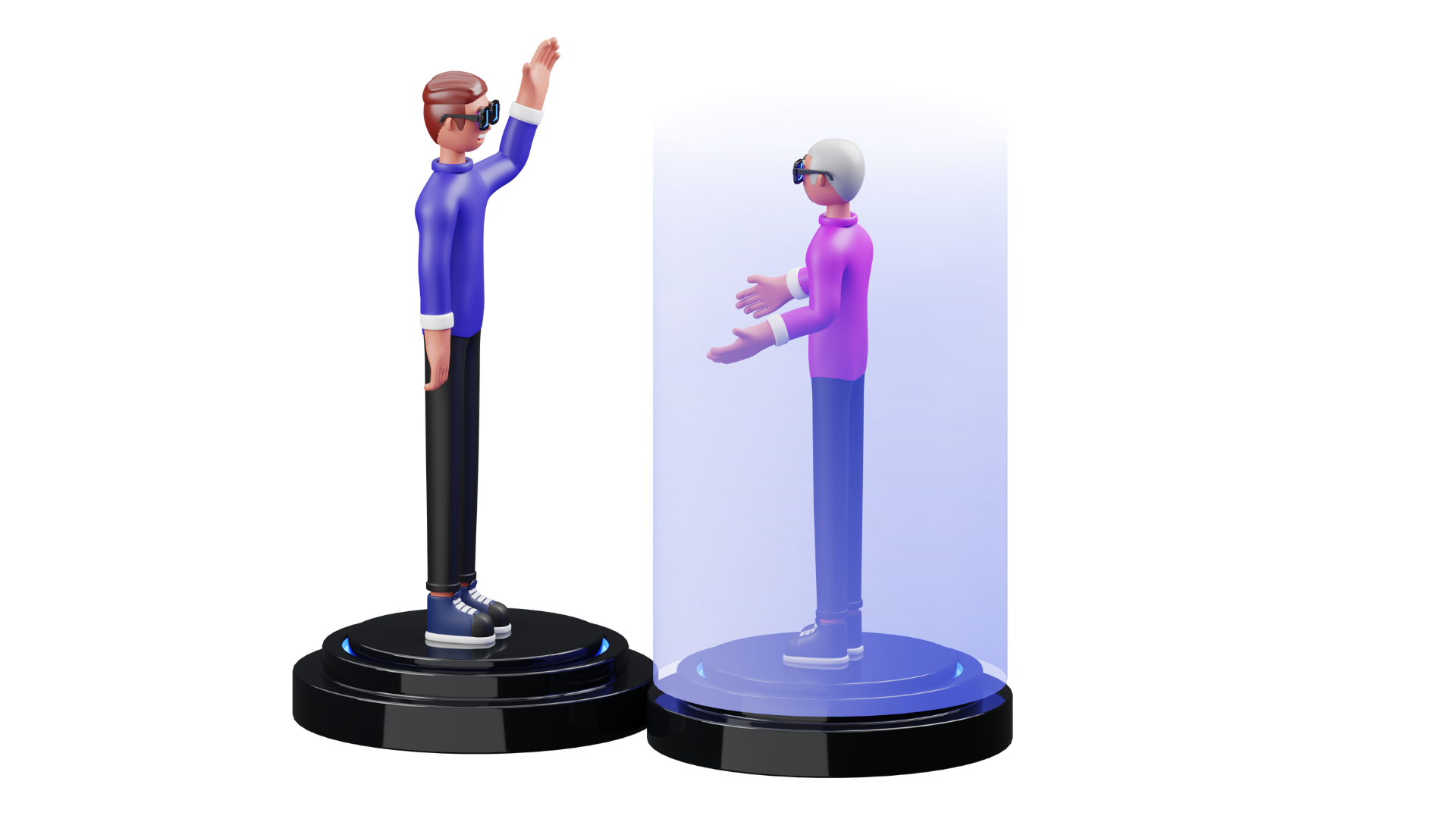 ONE OF THE MOST POPULAR WORDS IN THE CRYPTO UNIVERSE, GAMING IS DERIVED FROM THE WORDS "GAMING" AND "FINANCE". GAMEFI REFERS TO THE GAMIFICATION OF FINANCIAL SYSTEMS WITH THE AIM OF MAKING A PROFIT BY PLAYING WIN-WIN CRYPTO GAMES. OUR FRANCE-BASED GAMING TEAM CONTINUES TO WORK ON THIS ISSUE.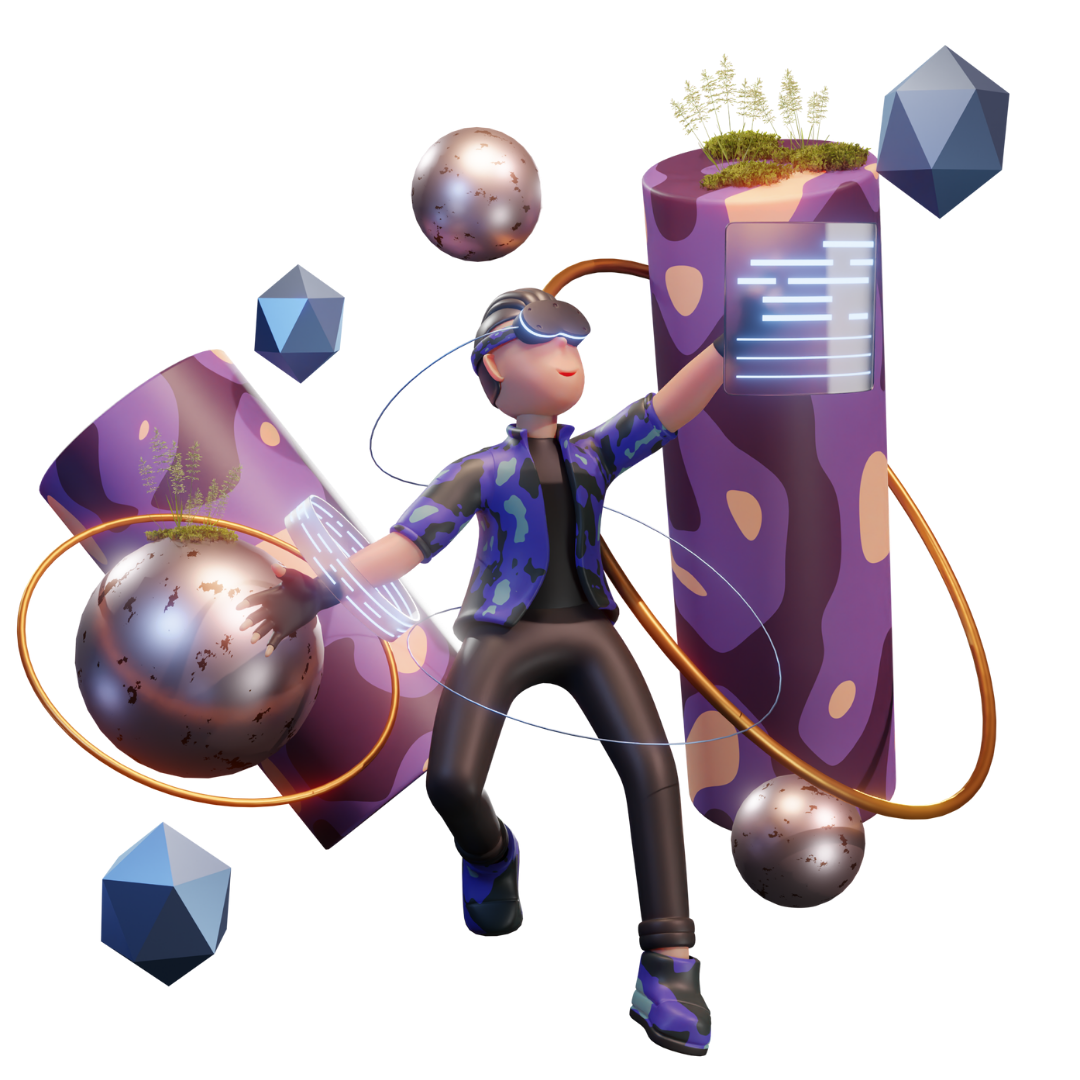 WE WILL PROVIDE GAME SERVERS INTEGRATED WITH BRC AND PEER-TO-PEER SERVICES WHERE PLAYERS CAN MONETIZE THEIR EFFORTS ONLINE.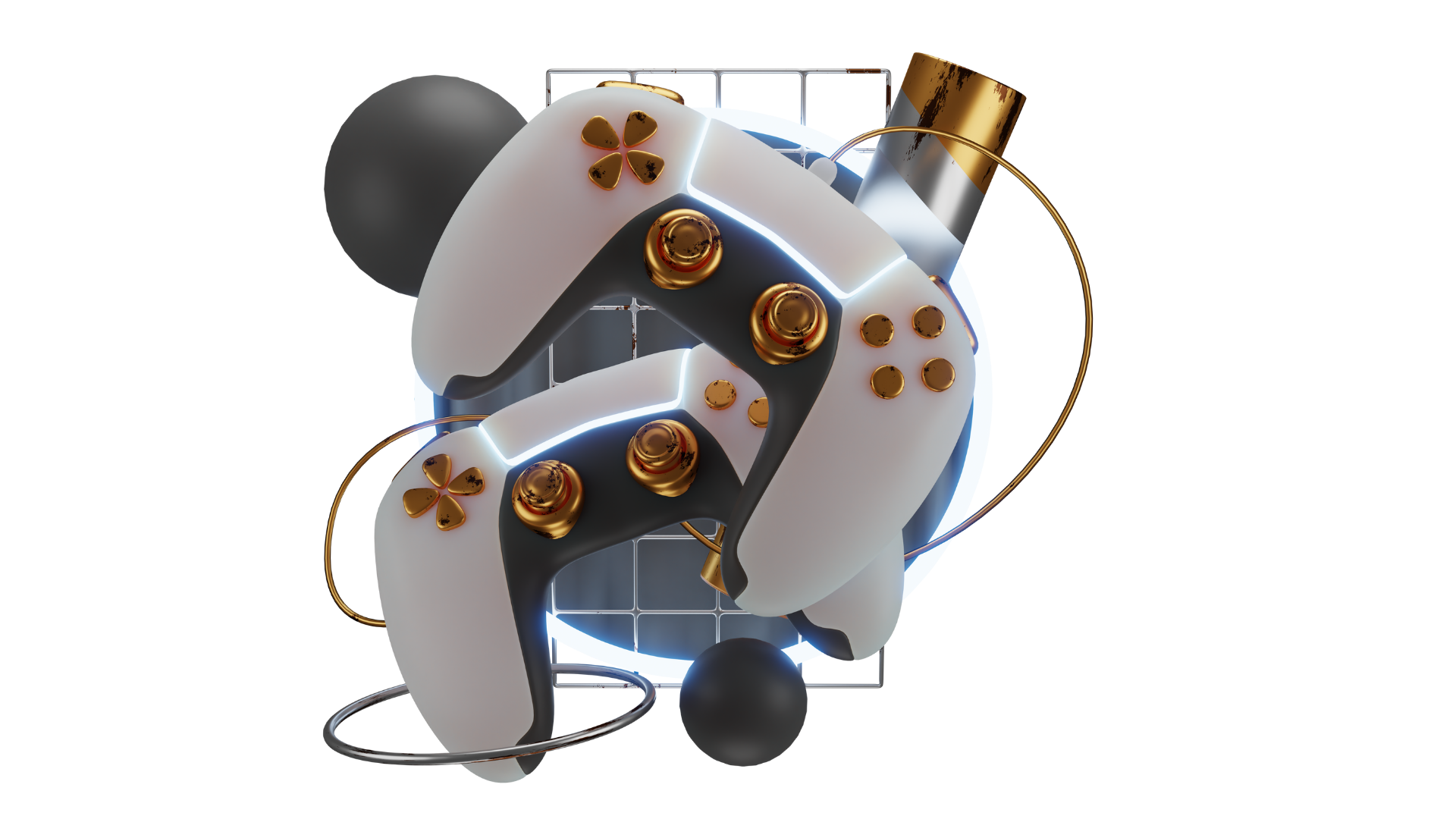 THE PURCHASE OF IN-GAME ITEMS AND PRODUCTS USING OUR GAME TOKEN WILL BE PROVIDED ON A BLOCKCHAIN RUNNING ON THE CRYPTO NETWORK. ALL PROCEEDS WILL BE USED AND RAISED FOR THE DEVELOPMENT OF THE GAME AND THE GAME TEAM.