APART FROM CLASSICAL DEFINITIONS, NFT, WHICH CAN ALSO BE EXPRESSED AS A TYPE OF CRYPTO CURRENCY, CAN REPRESENT A VALUABLE ASSET, UNLIKE OTHER TYPES OF CRYPTOCURRENCIES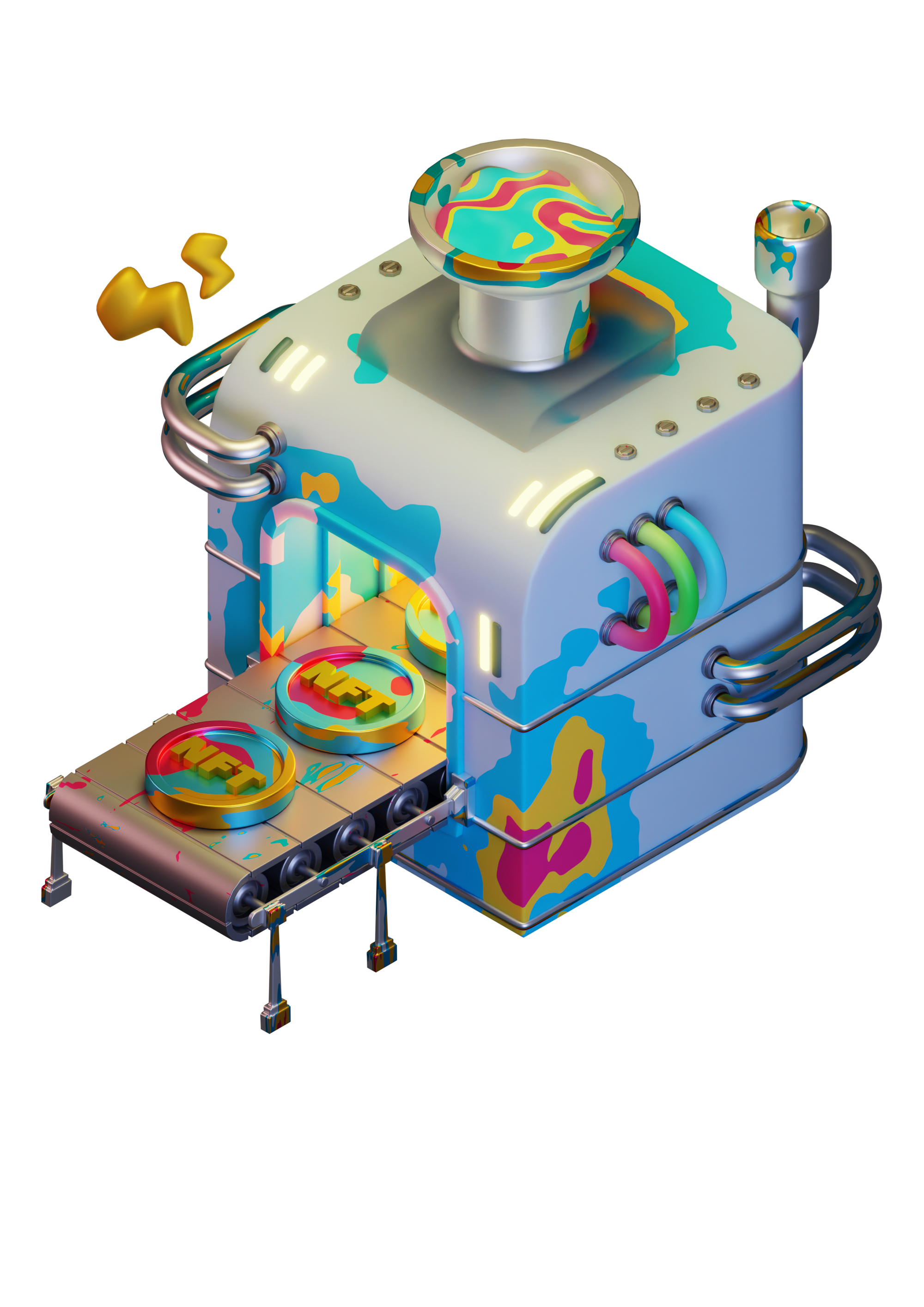 NFT IS A MONETARY DIGITAL ASSET THAT CAN BE COLLECTED. ASSETS THAT CAN BE CONSIDERED NFTS INCLUDE ANY PIECE OF ART, VIDEO, TWEET, WEBSITE, IMAGES, SOCIAL MEDIA STORIES, AND MORE. WHEN THE NECESSARY CONDITIONS ARE MET, ALL OF THESE DIGITAL ASSETS CAN BE NFTS.
WE WILL PRESENT THESE UNIQUE WORKS TO YOU, OUR INVESTORS, THROUGH ORIGINAL, DIFFERENT DESIGNS AND NFT APPLICATIONS CREATED BY OUR NFT TEAM.