CENTRALIZED EXCHANGE (CEX) IS BRIEFLY DESCRIBED AS A CENTRALIZED EXCHANGE. THIS TYPE OF EXCHANGE ATTRACTS ATTENTION AS THE MOST PREFERRED TYPE OF EXCHANGE BY CRYPTO MONEY USERS. THE FACT THAT IT IS FASTER, EASIER TO USE AND LOWER COST THAN DEXS (DECENTRALIZED EXCHANGE) IS THE REASON WHY INVESTORS PREFER THESE EXCHANGES.
IN OUR CEX PROGRAM
● FAST AND EASY TO USE
● COMPLEX-FREE INTERFACE
● HIGH LIQUIDITY
● LARGE TRADING VOLUMES
● AND WE WILL PROVIDE MORE TRADING PAIRS.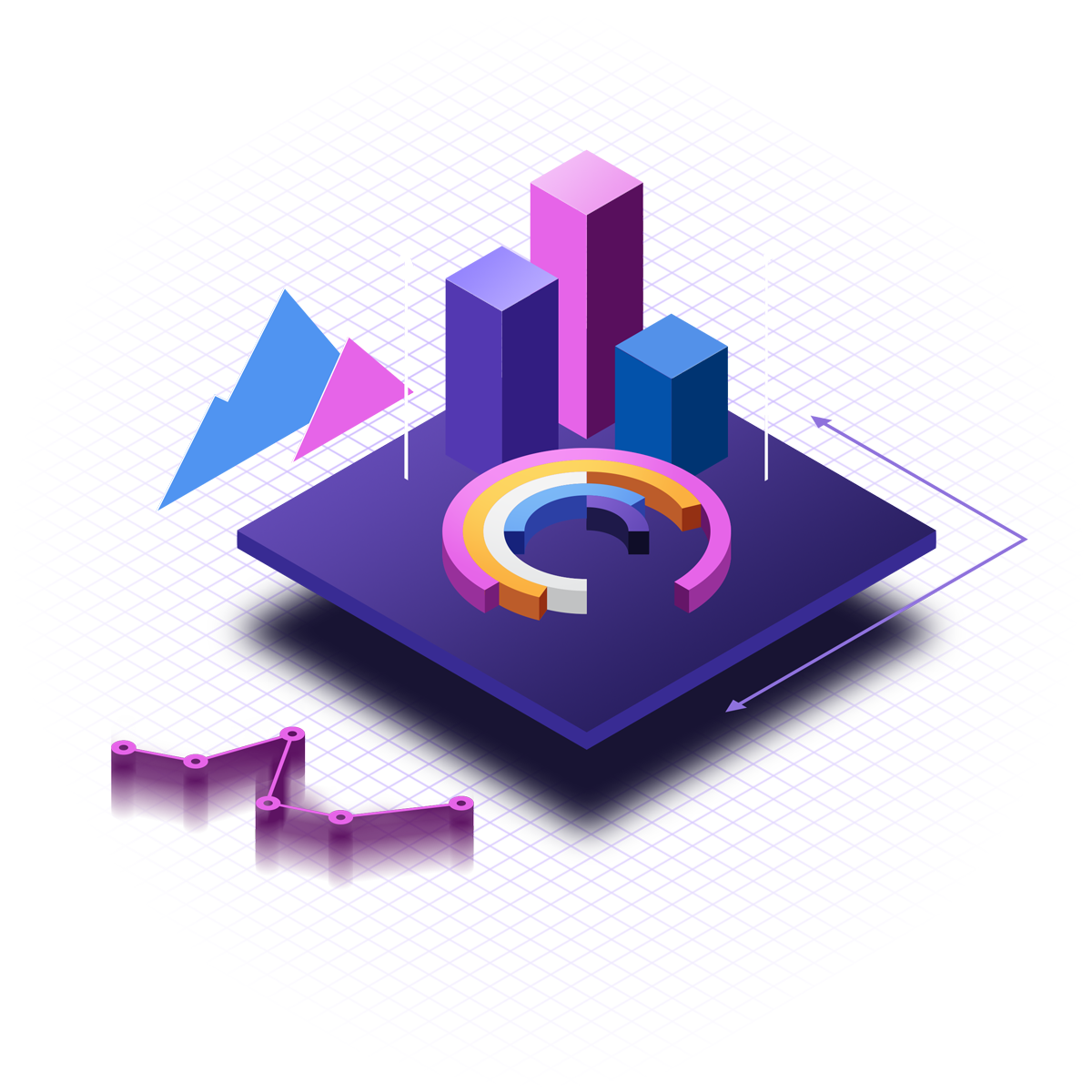 DEX (DECENTRALIZED EXCHANGE) IS KNOWN FOR TRYING TO OFFER ALTERNATIVES BY OPERATING AS A DECENTRALIZED EXCHANGE COMPARED TO CENTRALIZED EXCHANGES. DEX (DECENTRALIZED EXCHANGE) IS ALSO DESCRIBED AS A PEER-TO-PEER MARKETPLACE THAT CONNECTS CRYPTOCURRENCY BUYERS AND SELLERS.
IN OUR DEX PROGRAM
SECURITY
THE PRIVACY AND SECURITY OF OUR INVESTORS WHO MAKE PURCHASES AND SALES USING DECENTRALIZED EXCHANGES WILL BE FULLY ENSURED.
SCALABILITY
BLOCKCHAIN SCALABILITY DEPENDS ON THE NUMBER OF TRANSACTIONS THE NETWORK CAN PROCESS BEFORE IT REACHES CAPACITY, SO WE WILL MAKE THE BLOCK SIZE SUFFICIENT AND ENSURE THAT THE NETWORK WORKS EFFICIENTLY WITHOUT ANY SLOWDOWN IN THE NETWORK.
OUR SERVICES
WE WILL PROVIDE A RELIABLE METHOD TO CONNECT BUYERS AND SELLERS THROUGH ON-CHAIN SMART CONTRACTS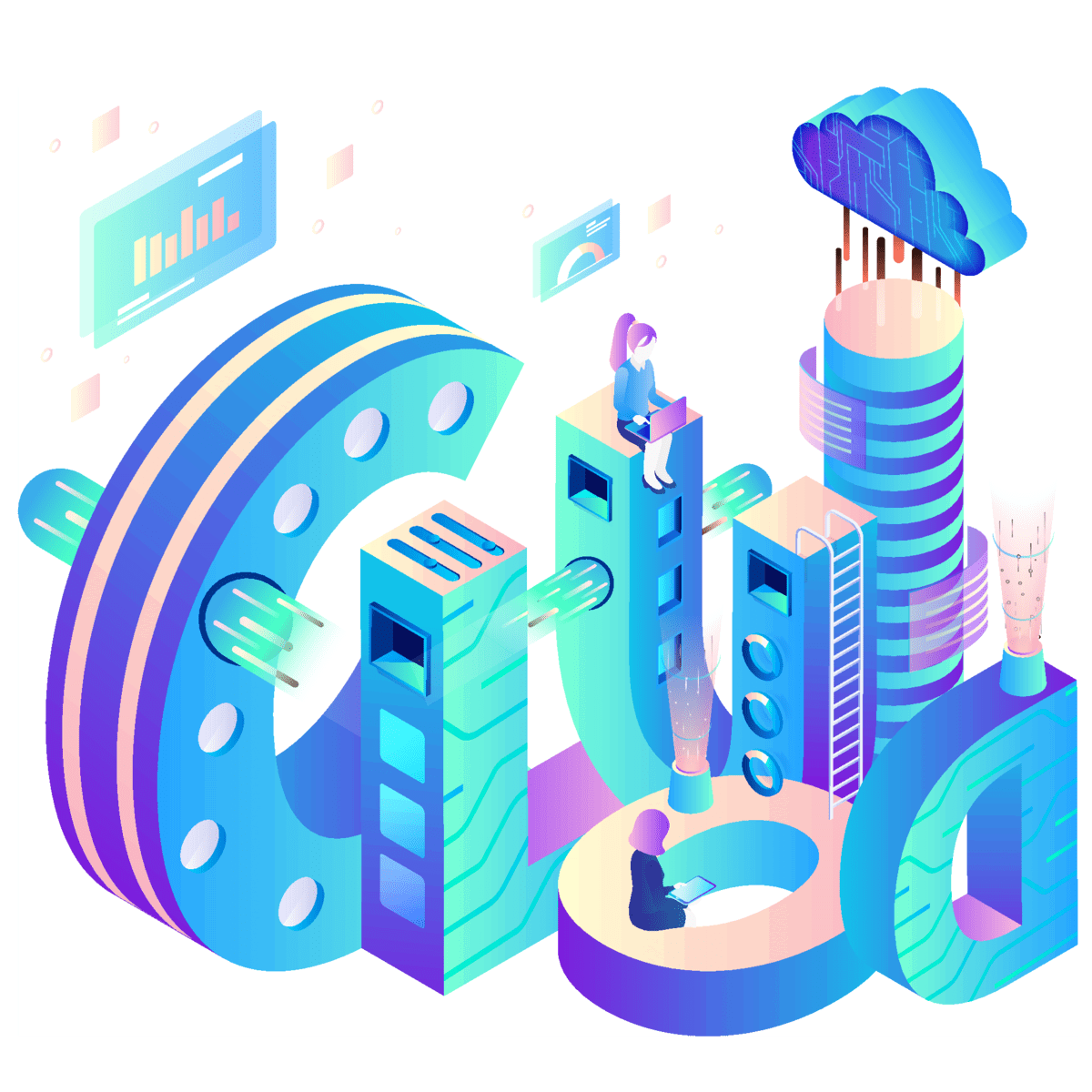 WHAT IS ON-CHAIN
ON CHAINS ARE CONSIDERED IN-CHAIN. ON-CHAIN IS THE EXPRESSION OF USERS IN THE BLOCKCHAIN NETWORK THAT VARIOUS TRANSACTIONS OF THEIR OWN TAKE PLACE ON TOP OF BLOCKCHAINS. THESE TRANSACTIONS ARE VALID WHEN PUBLICLY TRADED. THEY INVOLVE MANY PARTICIPANTS VERIFYING TRANSACTIONS, AND ALL PARTICIPANTS' VERIFICATION SIGNATURES MUST EXACTLY MATCH FOR THIS TRANSACTION TO BE CONSIDERED VALID. WHILE THE CHARACTERISTICS OF EACH TRANSACTION ARE PUBLISHED ON THE PUBLIC BLOCKCHAIN FOR AUDITING SO THAT THEY CANNOT BE CHANGED OR UNDONE, IT MAY TAKE MORE TIME COMPARED TO OFF-CHAIN TRANSACTIONS.