SOCIAL MEDIA PLATFORMS, WHICH HAVE GROWN IN POPULARITY AS A RESULT OF WEB 2.0, PROVIDE USERS WITH A DYNAMIC INFRASTRUCTURE. BLOCKCHAIN AND ARTIFICIAL INTELLIGENCE CONCEPTS ARE AT THE HEART OF WEB 3.0, WHICH WAS COINED IN 2014 BY GAVIN WOOD, CO-FOUNDER OF ETHEREUM.
WEB 3.0, WHICH IS ALSO ASSOCIATED WITH THE METAVERSE UNIVERSE, WHICH HAS BECOME POPULAR RECENTLY, WAS PUT FORWARD TO SOLVE SECURITY AND CENTRALIZATION PROBLEMS TODAY. WEB 3.0, WHICH AIMS TO MINIMIZE MONOPOLY ACTIVITIES WITH DECENTRALIZED PLATFORMS, IS VERY ASSERTIVE IN SECURITY THANKS TO BLOCKCHAIN TECHNOLOGY.
WHAT WILL BRC PROVIDE ITS USERS IN THE WEB 3.0 PROGRAM?
- HIGH TRANSPARENCY
- WE WILL PERFORM VERIFICATION WITH CHAINS CREATED WITH THE PARTICIPATION OF USERS WITH BLOCKCHAIN-BASED APPLICATIONS
- PROTECT THE SECURITY RISK WITH OUR QUANTUM DEVICES AND PREVENT CYBERCRIME AND BULLYING
- VR SUPPORTED METAVERSE PROJECTS INSTEAD OF NORMAL WEBSITES
BLOCK CHAIN INTEGRATION
BLOCKCHAIN TECHNOLOGY ENABLES THESE NETWORK FUNCTIONS TO BE PERFORMED DECENTRALIZED AND AT A LOWER COST. BLOCKCHAIN IS A DISTRIBUTED DATABASE SYSTEM COMPOSED OF INTERCONNECTED BLOCKS. THIS DATABASE CAN STORE ANY INFORMATION RELATED TO A TRANSACTION. A NEW BLOCK IS CREATED BY ADDING NEW TRANSACTIONS ON TOP OF THE PREVIOUS BLOCK. THESE SECTIONS ARE ORDERED CHRONOLOGICALLY. AS A RESULT, THE NEW INCOMING BLOCK CONFIRMS THE INFORMATION IN THE PREVIOUS BLOCKS, INCREASING THE RECORD'S SECURITY. BECAUSE EVERYONE ON THESE BLOCKS IS ENCRYPTED, THEY HAVE A DISTRIBUTED STRUCTURE.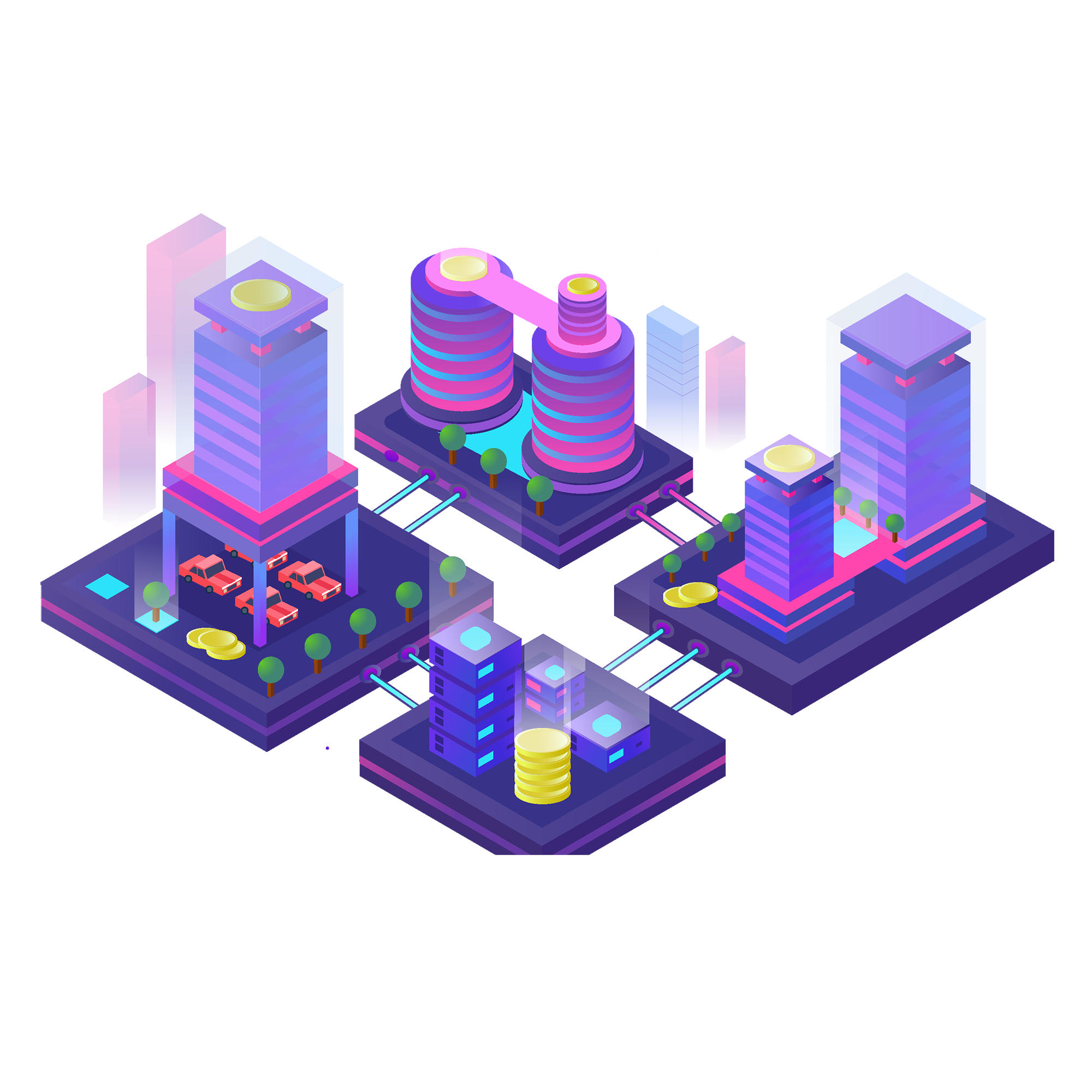 BLOCKCHAIN TECHNOLOGY HAS THE POTENTIAL TO CHANGE THE PROCESSES CARRIED OUT OVER NETWORKS IN MANY DIFFERENT SECTORS AND FIELDS SUCH AS FINANCE, HEALTH, SCIENCE AND INDUSTRY IN THE FUTURE.
- 24/7 MONEY TRANSFER OPERATIONS
- DEPENDING ON THE TRANSACTION DENSITY OF THE BLOCKCHAIN NETWORK, WE WILL SOLVE THE PROBLEMS OF NETWORK SLOWING AND DAMAGING THE NETWORK BY RISING THE BLOCK SIZE DETERMINED WHEN DEVELOPING THE NETWORK TO SUFFICIENT LEVELS.
- AVERAGE 2 SECONDS PROCESSING SPEED BELOW RIPPLE
- PROVIDING SECURITY CONTROLS OF DEVICES SUCH AS A SMART CAR OR SMART PHONE INCLUDED IN THE NETWORK
- YOU CAN CONVERT THE BRC TO A REAL CURRENCY BY SELLING AND TRANSFER THIS AMOUNT TO YOUR BANK ACCOUNT REGISTERED IN THE SYSTEM.
- CENTRALIZED UNLIMITED RECORDING CAPACITY
- USER PRIVACY
- LOW TRANSACTION FEE
- MINIMUM ERROR
- DATA SECURITY
- WE WILL INTEGRATE BLOCKCHAIN TECHNOLOGY WITH BRC AND PREPARE IT FOR THE SECTORS AND AREAS MENTIONED ABOVE.